Deposit on

any chain

Moonbeam

Ethereum

Avalanche

Polygon

Borrow on

all chains

Arbitrum

Binance

Polygon

Ethereum
Launch App
is the first natively cross-chain prime brokerage.
Backed by the best.
fetching live numbers…
of liquidity is locked in Prime across 8 networks:
Cross-Chain
Instant liquidity on any chain. Deposit anywhere, borrow anywhere. Cross-margining between every deposit and borrow.
One Line of Credit
Consolidate all your digital assets from various chains into one protocol, enabling you to access a unified line of credit and thus unlock the liquidity of your entire portfolio.
Universal Access
Originate a transaction on any supported chain on Prime Protocol using gas fees from any other network on the platform.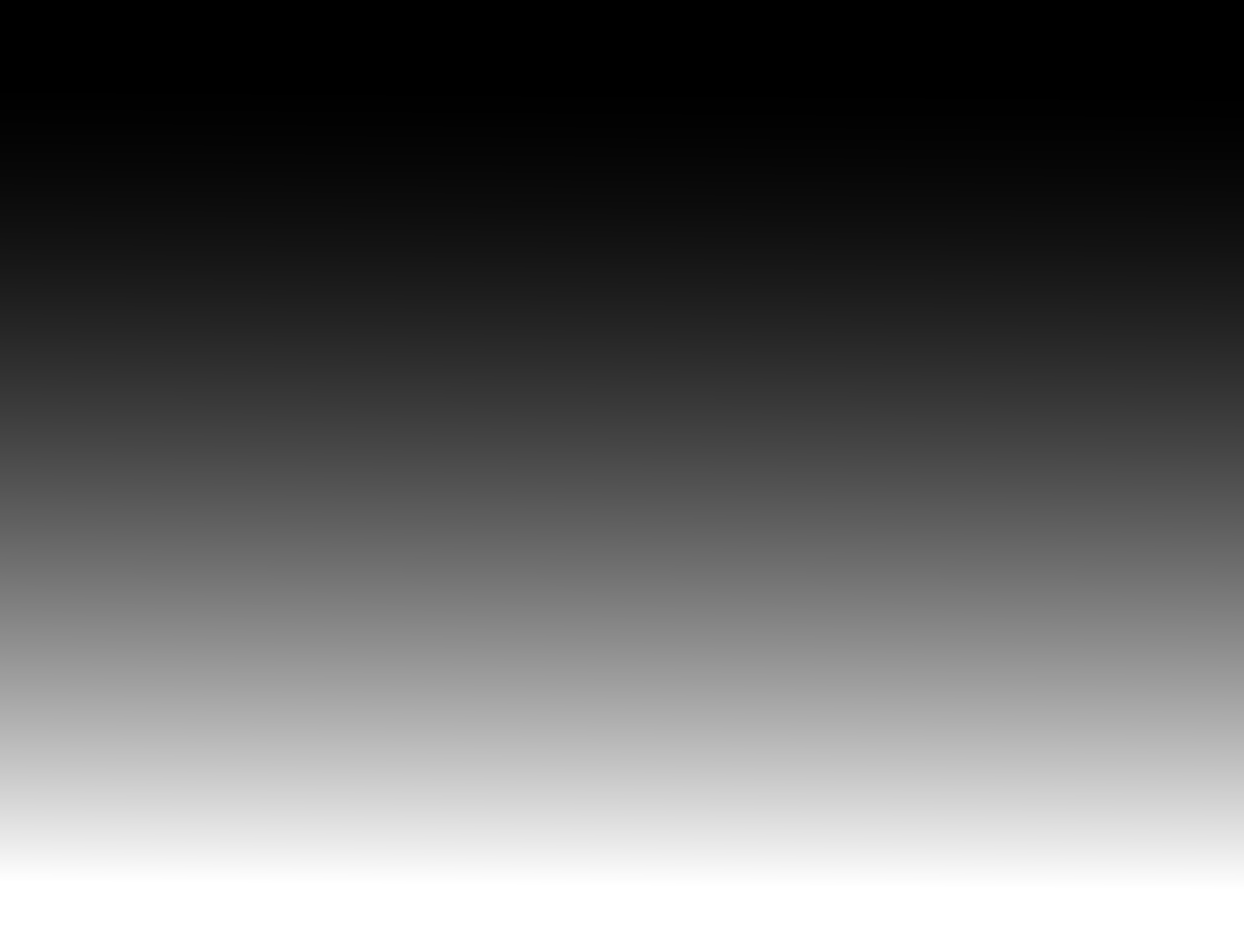 Superior Security Exceptional Team Unrivaled Partners
Third-Party Audited Security
The Prime Protocol's security has been audited by some of the top security companies in crypto.
High-Quality Partnerships
We have forged strategic partnerships with industry-leading crypto projects like Axelar, Moonbeam, and Chainlink.
Experienced Team
Our team brings a wealth of expertise from renowned companies and institutions such as Citadel, Amazon, Netflix, and Yale.